Working with families to help protect children with special education needs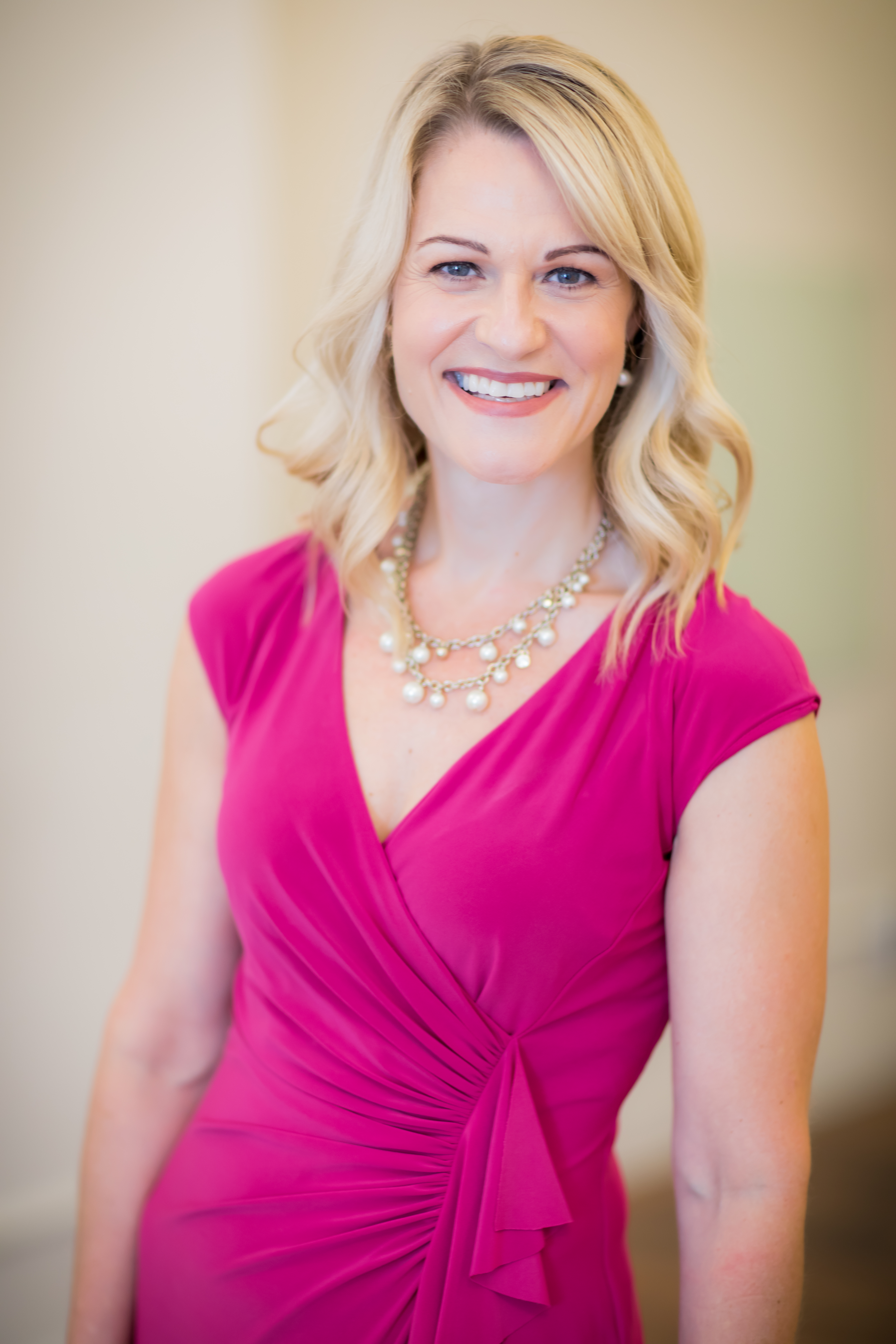 Welcome - a phrase you probably haven't heard very often if you've been fighting for a child's educational rights. We are here to help you safely navigate the turbulent seas of special education.
You've been searching for answers...
Maybe you have a nagging suspicion that your child has a disability and feel that no one is taking you seriously.
Maybe your child was recently diagnosed with a disability and you do not feel that appropriate educational services are being offered.
Maybe you have been advocating for your child's rights in school for a long time - and you're tired of being given the runaround.
We firmly believe that parents know their children best, and a parental instinct that something "isn't right" is usually accurate. We have extensive experience representing families of children with special needs throughout the special education process. We are strong advocates for our clients and have worked hard to ensure that their rights are protected.
100 Riverview Center, Suite 120
Middletown, CT, 06457
PHONE: (860) 430-5380
FAX: (860) 430-5382
[email protected]
[email protected]
The use of the Internet for communications with the Law Offices of Courtney P. Spencer, LLC will not establish an attorney-client relationship and messages containing confidential or time-sensitive information should not be sent.