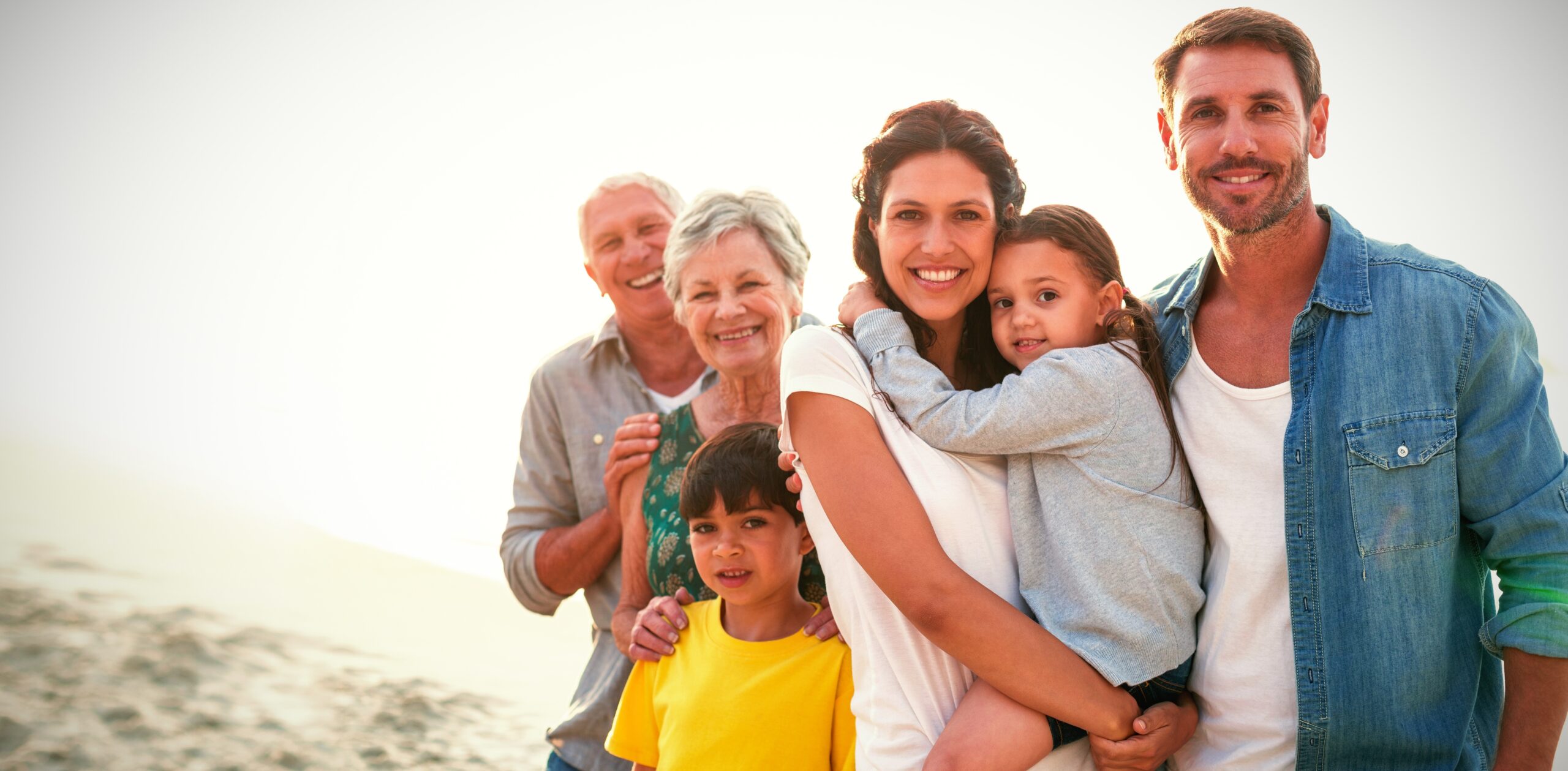 Estate
Planning
Wills and Trusts
Having a will or a trust in place allows you to have the peace of mind of knowing your assets are going exactly where you want them to go.  A will gives clear direction to the probate court about how you want your assets handled.  A trust can keep the entire process private and can avoid probate altogether. 
Trusts (Revocable Living Trusts, Irrevocable Trusts)
There are many considerations in estate planning.  These can include how to plan for blended families, tax planning considerations, creditor issues, gift tax planning, ensuring that beneficiaries are mature enough to inherit and maintaining control of how your assets will be divided are some of the potential issues that may arise.  Trust planning can help with these issues, and can help keep your affairs private and out of probate.  Consultation with an attorney now can help avoid legal pitfalls later.
Planning for Parents of Minor Children
It is easy to get caught up in the busyness of parenting and forget to plan for the future.  However life can change in a moment and having clear directions for how you want your children cared for in the event of a major event will protect your entire family.  
Preparing for Potential Incapacity
Making sure your health care wishes are clear and that only the people you choose will have a say in your health planning should you no longer be in the position to make those choices is essential.  Planning now for any potential issues in the future will provide security for you and make sure you have a say in any care you need to receive.  
Special Needs Trusts
Specialized planning can be necessary for children or adults with disabilities to ensure they are able to maintain government benefits.  Without specialized planning, any inheritance or monies from a settlement or lottery winning could disqualify the individual with a disability from government benefits.  
Individualized Planning
We work with our clients to find the very best estate planning option to meet their needs.  We offer multiple planning options depending on the complexity of the estate.